CABINET [Discontinued]
LR 2404A
Cabinet for 3U half rack size product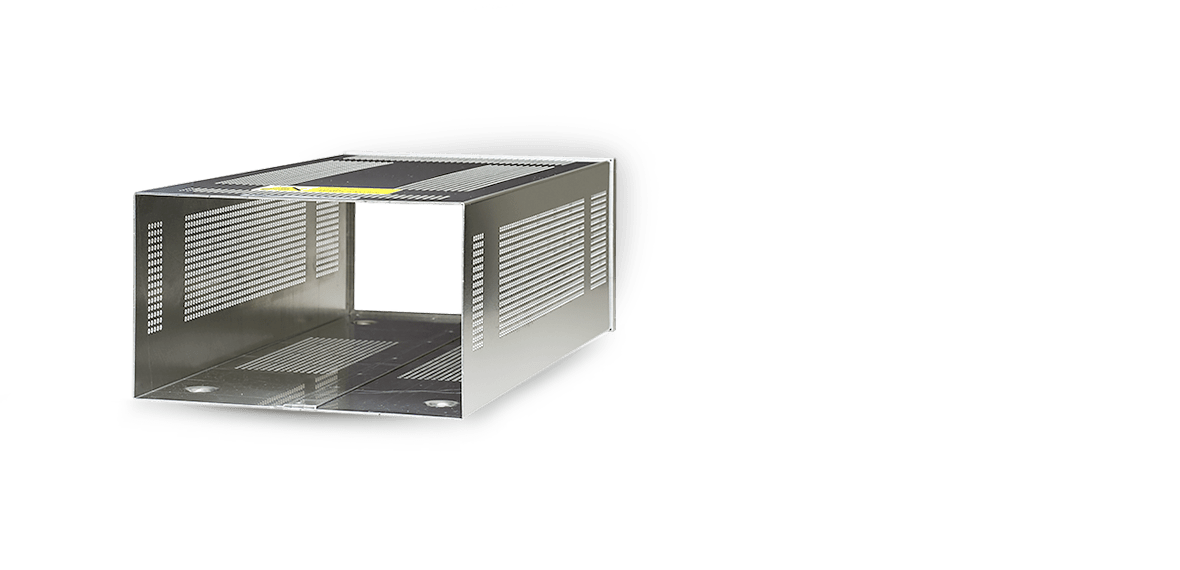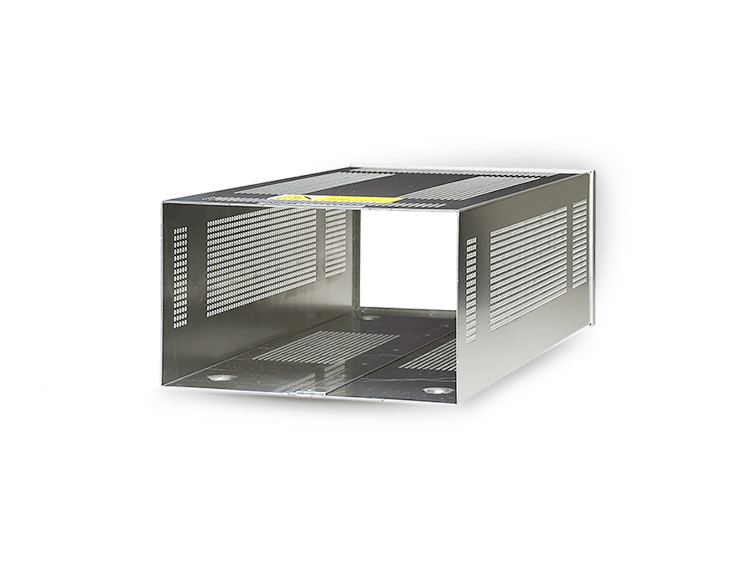 LR 2404A CABINET [Discontinued]
CABINET [Discontinued]
LR 2404A
General

Download
The LR 2404A is a cabinet for storing Leader's 3U half-rack size products.
Login to My Leader is required to download some technical information.
If you have my Leader account, please login from below, if you do not have an account, please create an account and login to my Leader.