Handle for multi SDI monitor LV 5381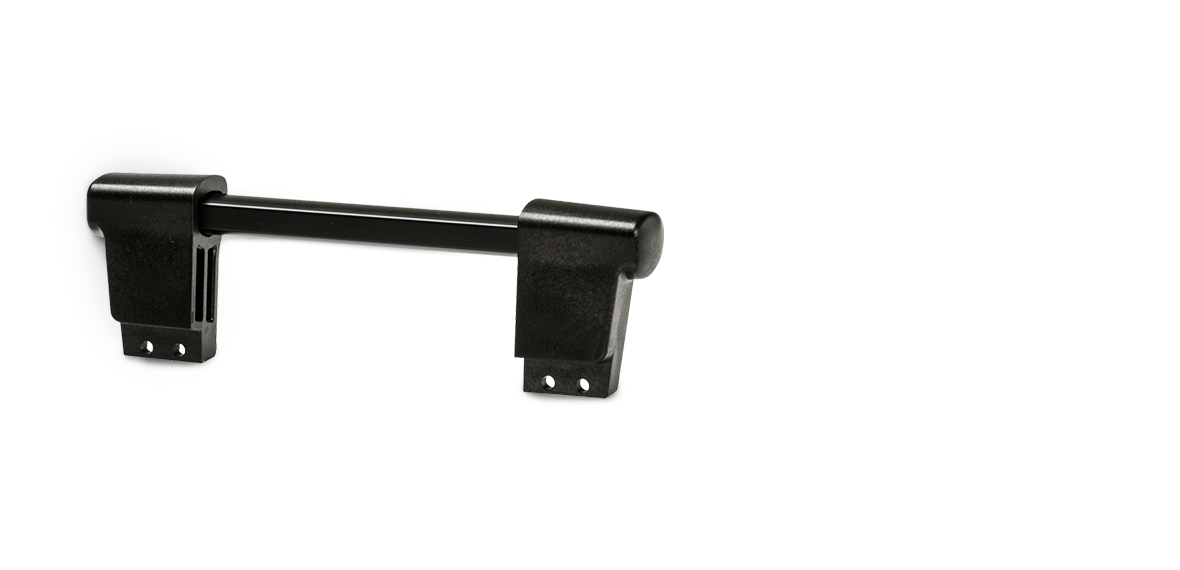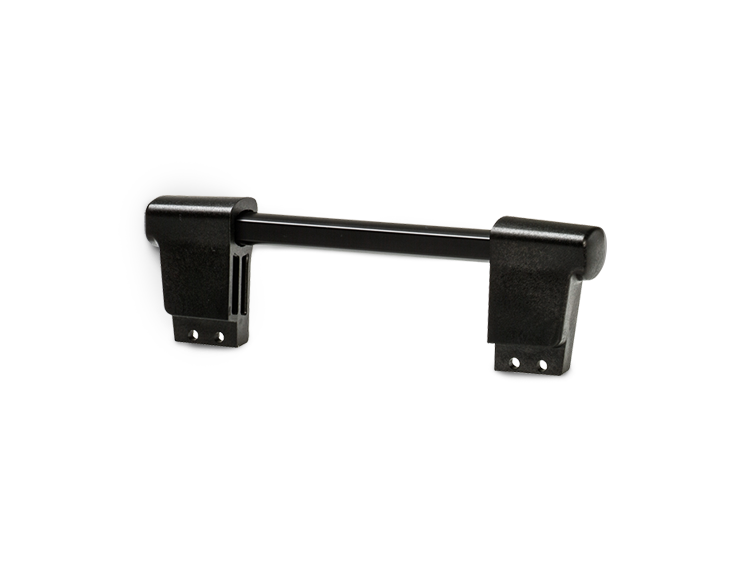 General

Download
The LH 2140 is a handle for the LV 5381 Multi SDI monitor.
It is suitable for outdoor use.
Login to My Leader is required to download some technical information.
If you have my Leader account, please login from below, if you do not have an account, please create an account and login to my Leader.