Other manufacturers' products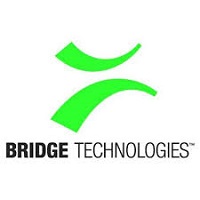 BRIDGE TECHNOLOGIES

Bridge Technologies (www.bridgetech.tv) creates advanced solutions for protecting service quality in the digital media and telecommunications industries. The company's award-winning monitoring/analysis systems, intelligent switchers and virtual environments help deliver over 20,000 channels to more than 900 million subscribers in 94 countries. From head-end satellite ingress to microAnalytics in the home network, Bridge Technologies offers patented innovation and true end-to-end transparency. A privately held company headquartered in Oslo, Norway.
Discontinued products
For discontinued products, please check here.