RACKMOUNT ADAPTER
LR 2478
Rack mount adapter for 1U half rack size product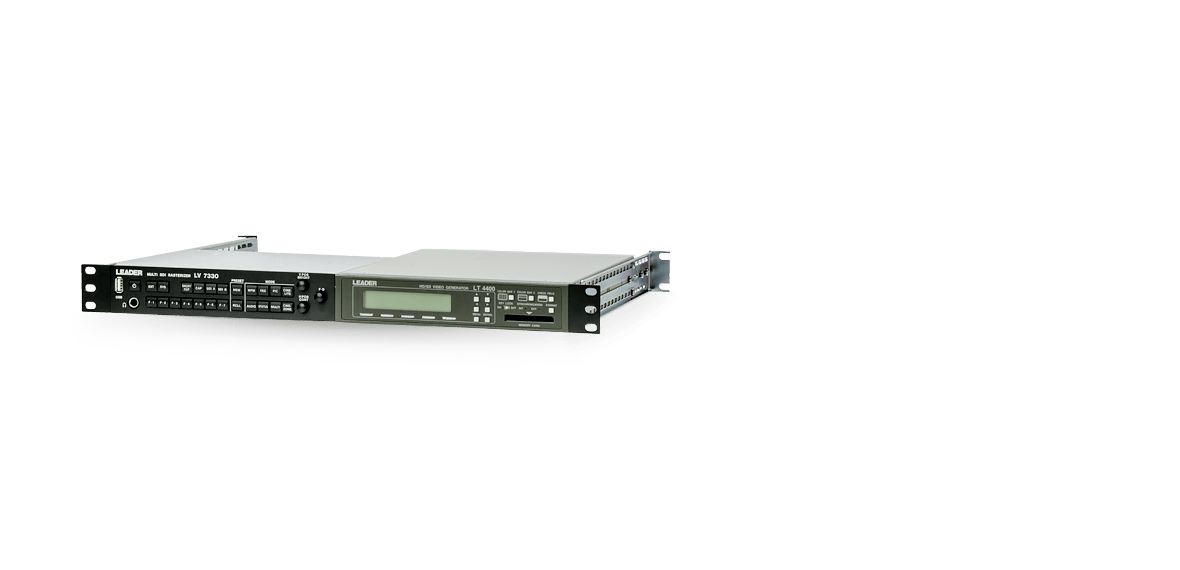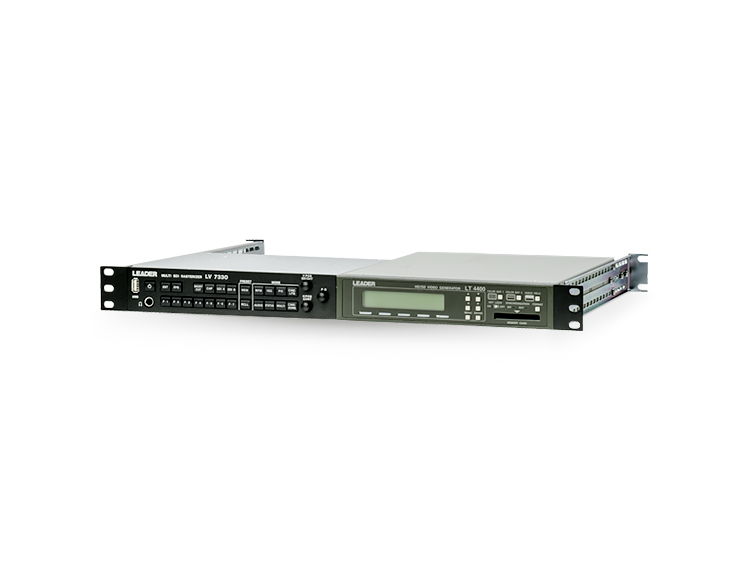 LR 2478 RACKMOUNT ADAPTER
RACKMOUNT ADAPTER
LR 2478
General

Download
The LR 2478 is a dual rack mount adapter used to install Leader's 1U half-rack size products in a 19-inch EIA standard rack.
It allows two Leader products to be installed side by side.
Login to My Leader is required to download some technical information.
If you have my Leader account, please login from below, if you do not have an account, please create an account and login to my Leader.