Rack mount adapter for waveform monitor LV5600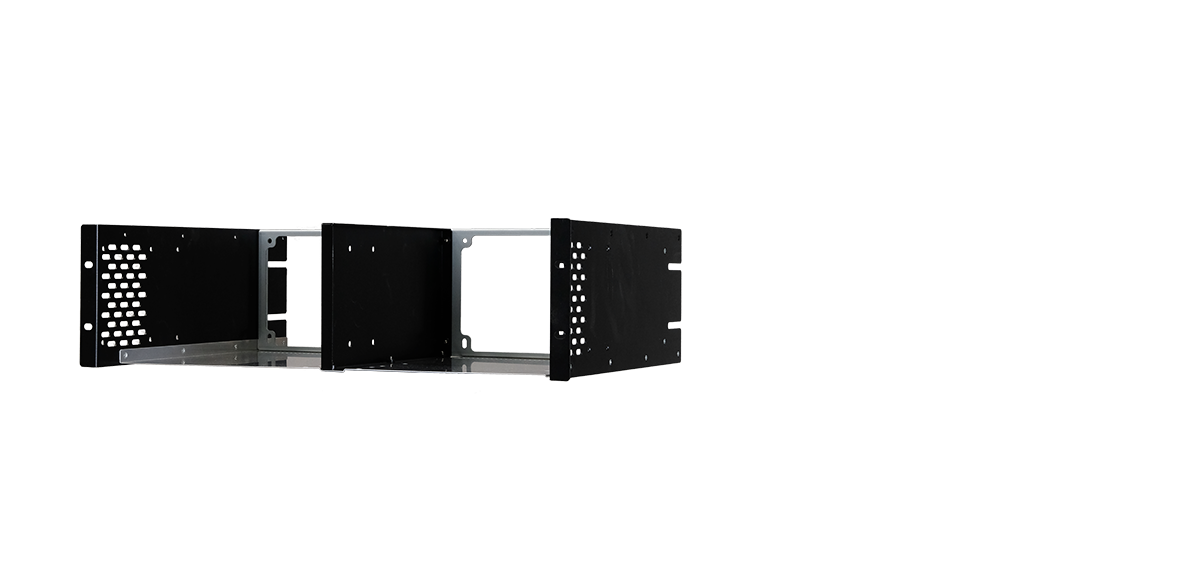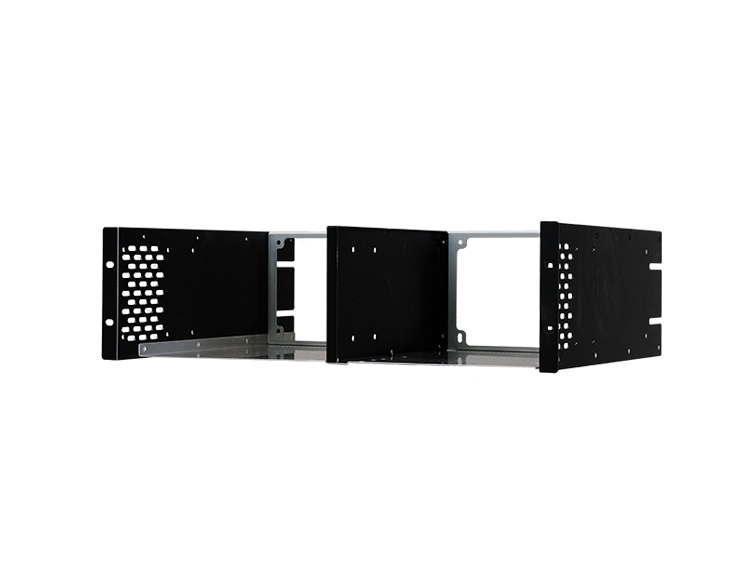 General

Download
LR2561 is a rack mount adapter that allows two LV5600s to be mounted side by sideor an LV5600 and LV5350 or LV5300(A) to be mounted side by side in an EIA 19-inch rack.
Please be advised that the LV5350 and LV5300(A) can only be installed on the right side of the LR2561. If you install only one LV5600, LV5350 or LV5300(A) in the LR2561, you can also install an LC2566 blank panel (sold separately) LR2561 supports both short bar and long Bar rack installations using the included bars.
Login to My Leader is required to download some technical information.
If you have my Leader account, please login from below, if you do not have an account, please create an account and login to my Leader.